Component Counters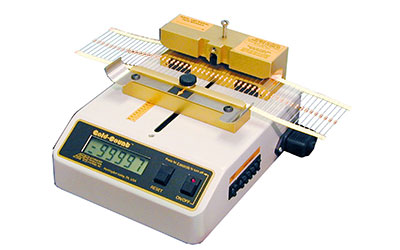 DDM Novastar provides three categories of component counter for taped SMD components: the standard manual driven unit, the deluxe version with preset reel counter and the motor-driven component counter.
Each system provides an LCD Display and a 'Divide-by features' which allows for almost all types & sizes of components.
Rugged, reliable, and easy-to-use, DDM Novastar SMD counter accepts all reel widths in either AC or battery back-up configuration can be used with any type of taped device - Axial, Radial, or SMD.
These high quality, low cost tools will help you manage your inventory control with accuracy.